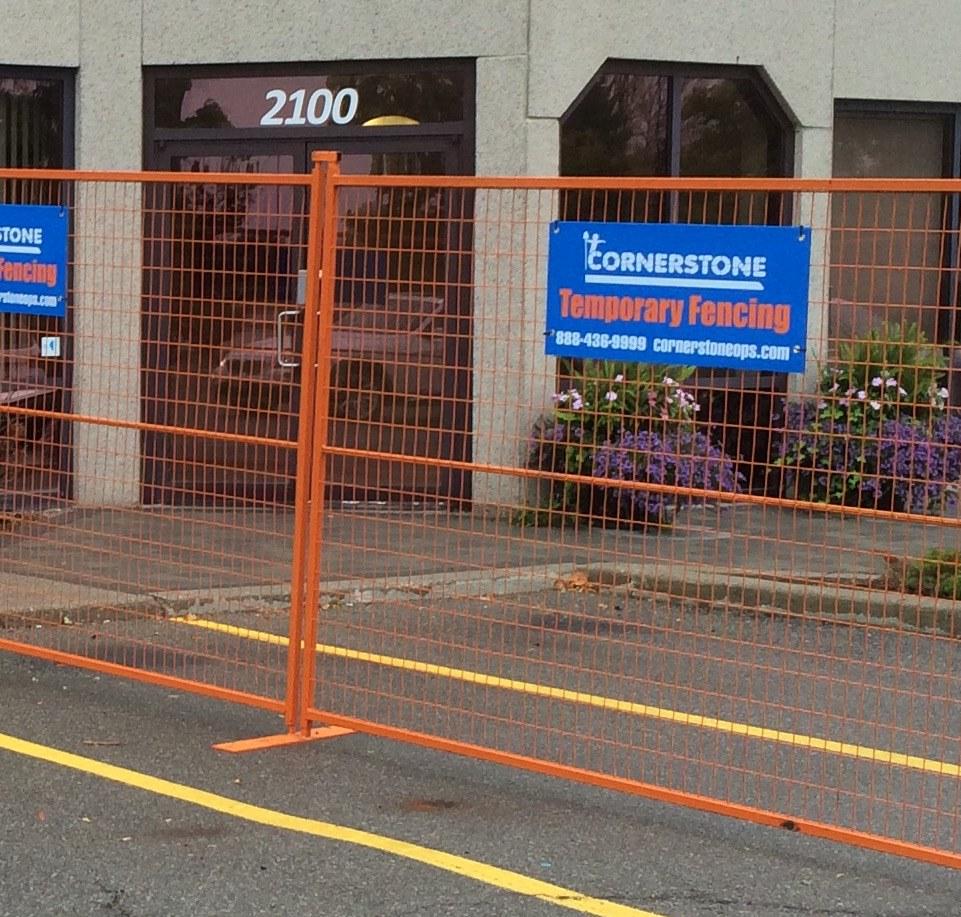 Welcome to AMM's temporary safety fencing. The product you can rely on at your construction site. With 1 1/4″ outer frame and 3/4 centre support makes a solid frame, then clad with 2 x 4 wire mesh and your ready to go. For maximum life time all panels and components are powder coated safety orange unless you require different a colour.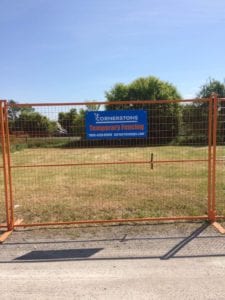 Top and bottom slide on connectors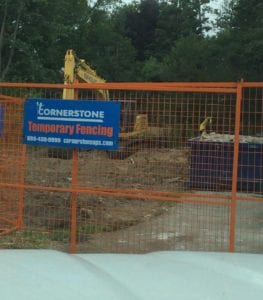 Keep animals away from digging through junk over night when all is quiet.
Contact
Our Commitment
Quality products backed by excellent service!
Markets We Supply
Environmental
Industrial
Construction
Landscaping
Mining
Forestry
Marine
Agriculture