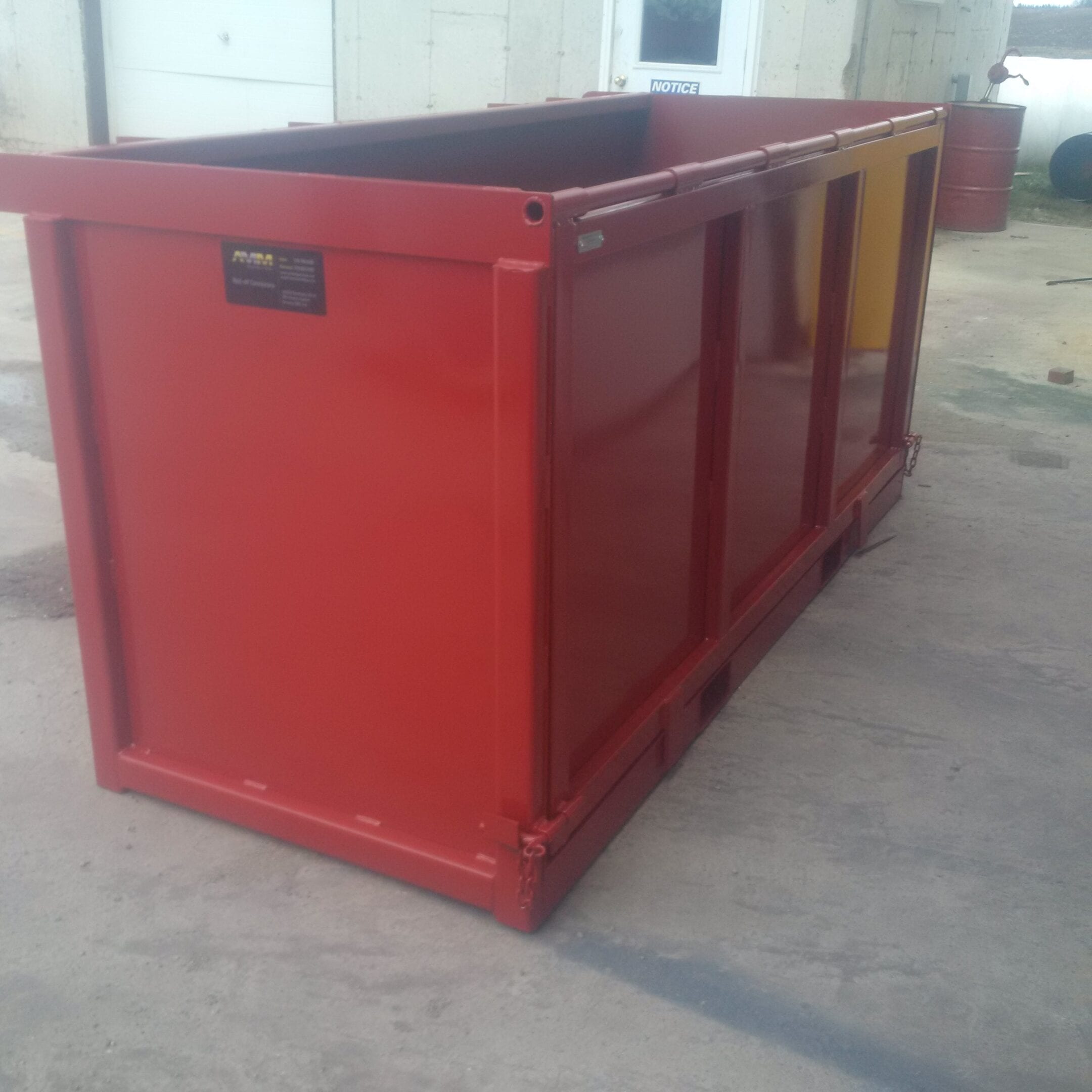 Southway Bins Inc, Also builds construction containers .  This box is a great idea for construction sites ,Instead of putting several big bins to 1 site, set in these boxes and save your other containers for the nest job site .
On your finished containers you want paint. At Southway we use kem 400 auto enamel paint along with an under coat primer. The job done right! Southway.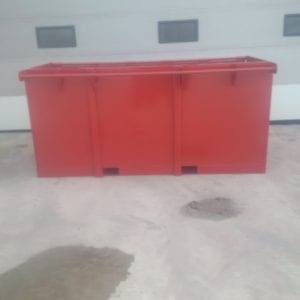 perfect design for dumping in 40 yard containers
Sizes
100" L x 44" High x 40" deep inside container
Options
Contact
Our Commitment
Quality products backed by excellent service!
Markets We Supply
Environmental
Industrial
Construction
Landscaping
Mining
Forestry
Marine
Agriculture