Manser Services
Dumpster and Waste Container Repair Services
In addition to our full lineup of containers and bins, Manser Group can refurbish and repair your existing bins.
1. Sandblasting & Repainting
Enhance or restore your bin to match your business or branding.
Our container painting services include:
Sanding
Deodorizing
Painting and Stickering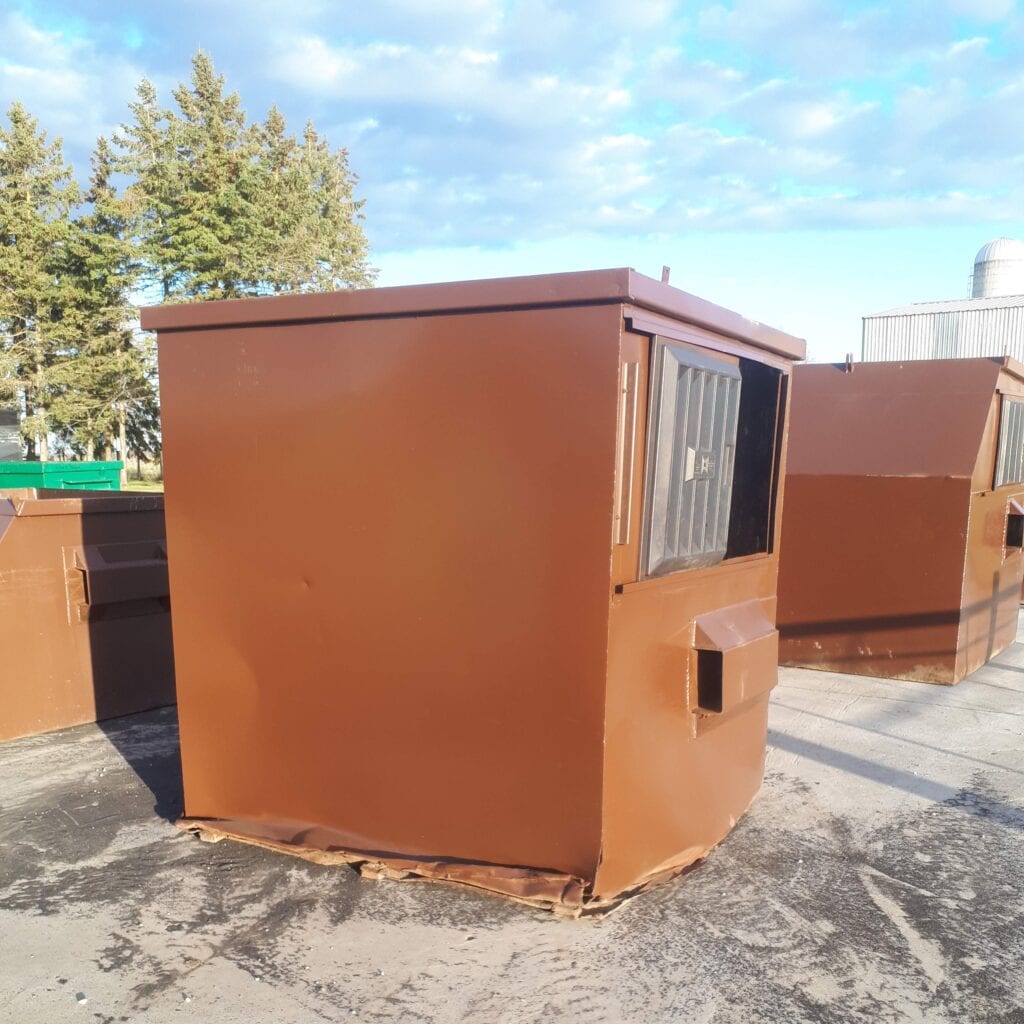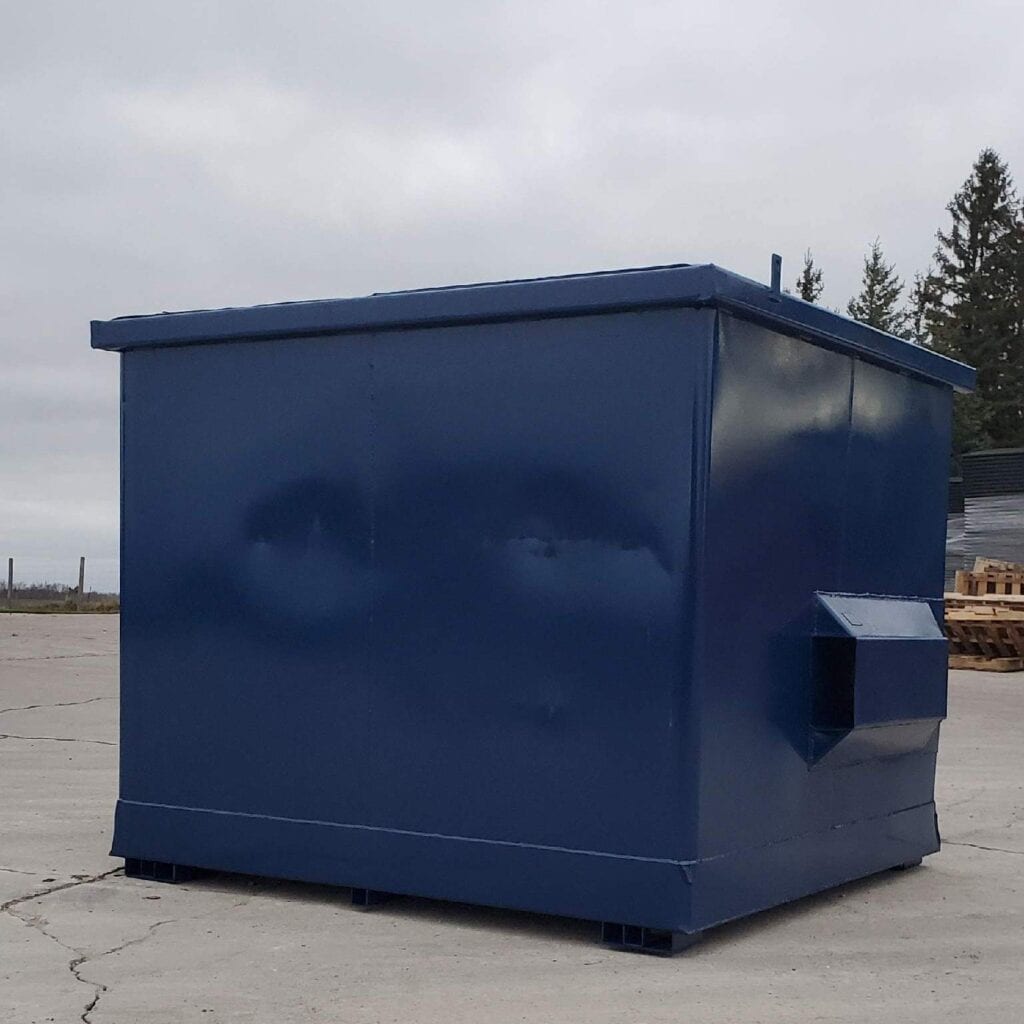 2. Door Replacements
We replace broken or damaged doors on standard or customized size containers and dumpsters.
3. Plastic Lid Replacements
We replace broken or damaged lids with the toughest, yet carefully selected, materials made to last.
4. Bottom Replacements
We replace broken or damaged dumpster bottoms with high-quality steel to extend the life of your container. A professional welded base will prevent leaks and damages to your property. We have standard sizes to choose from, or you can ask us about customization.
5. Roller Replacements
Keep your loads moving smoothly by replacing broken or damaged rollers.
6. Pocket Repairs
If your pockets are bent or broken, we can restore them to get them lifting like new.
7. Small Item Replacements
No replacement part is too large or small for us.
Truck locks
Chains
Rods
Structural steel
Hinges
Side stiffener
Lid locks and ears
D-Rings
Door bracket
Rollers
8. Custom Repairs
Whatever damage you need to be repaired or refurbished our team is happy to help. Contact us for a quote for any of your container welding and repair needs.
Contact
Our Commitment
Quality products backed by excellent service!