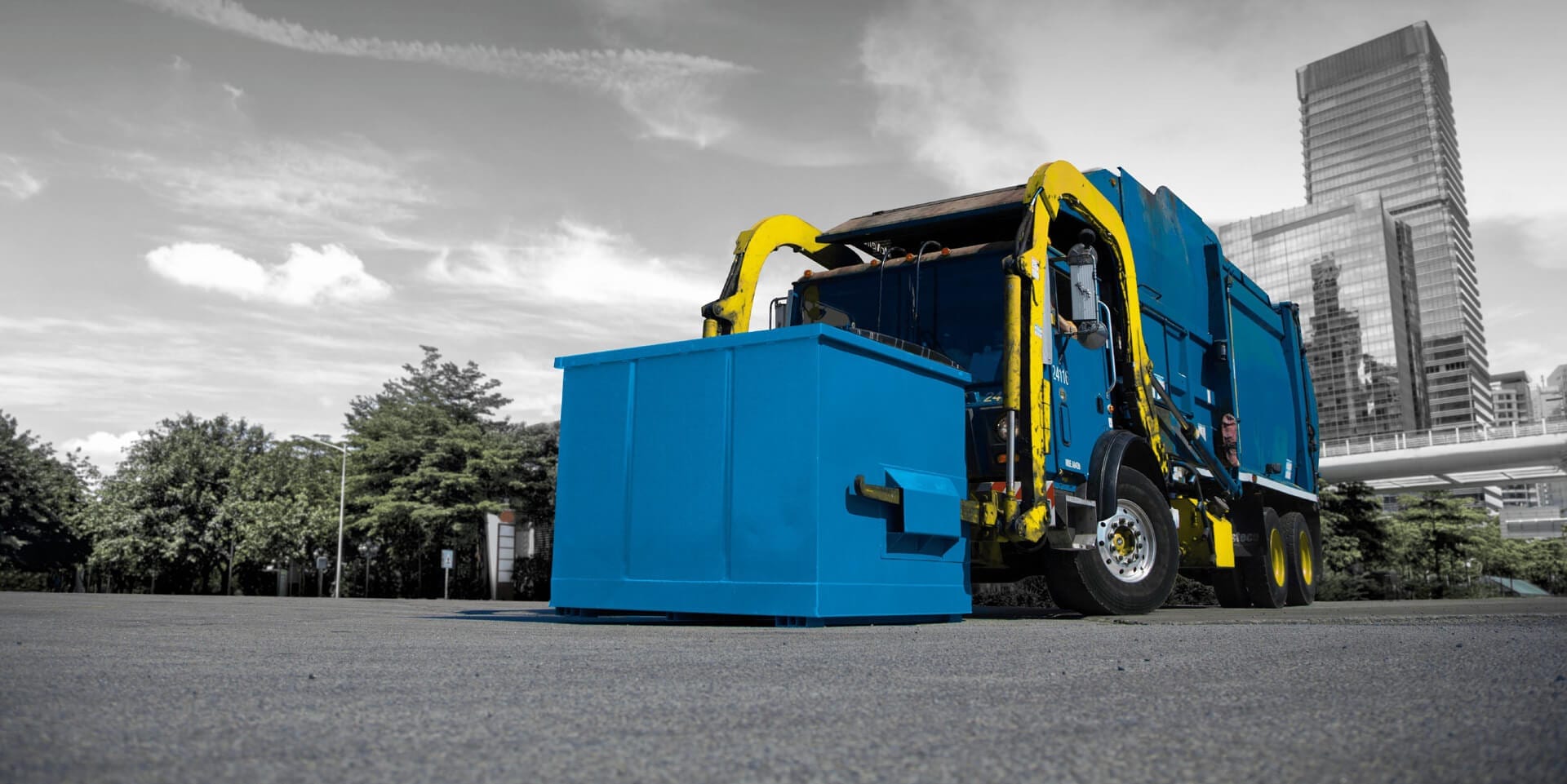 Built the
Manser Way
A North American Manufacturer of Waste Management Bin Solutions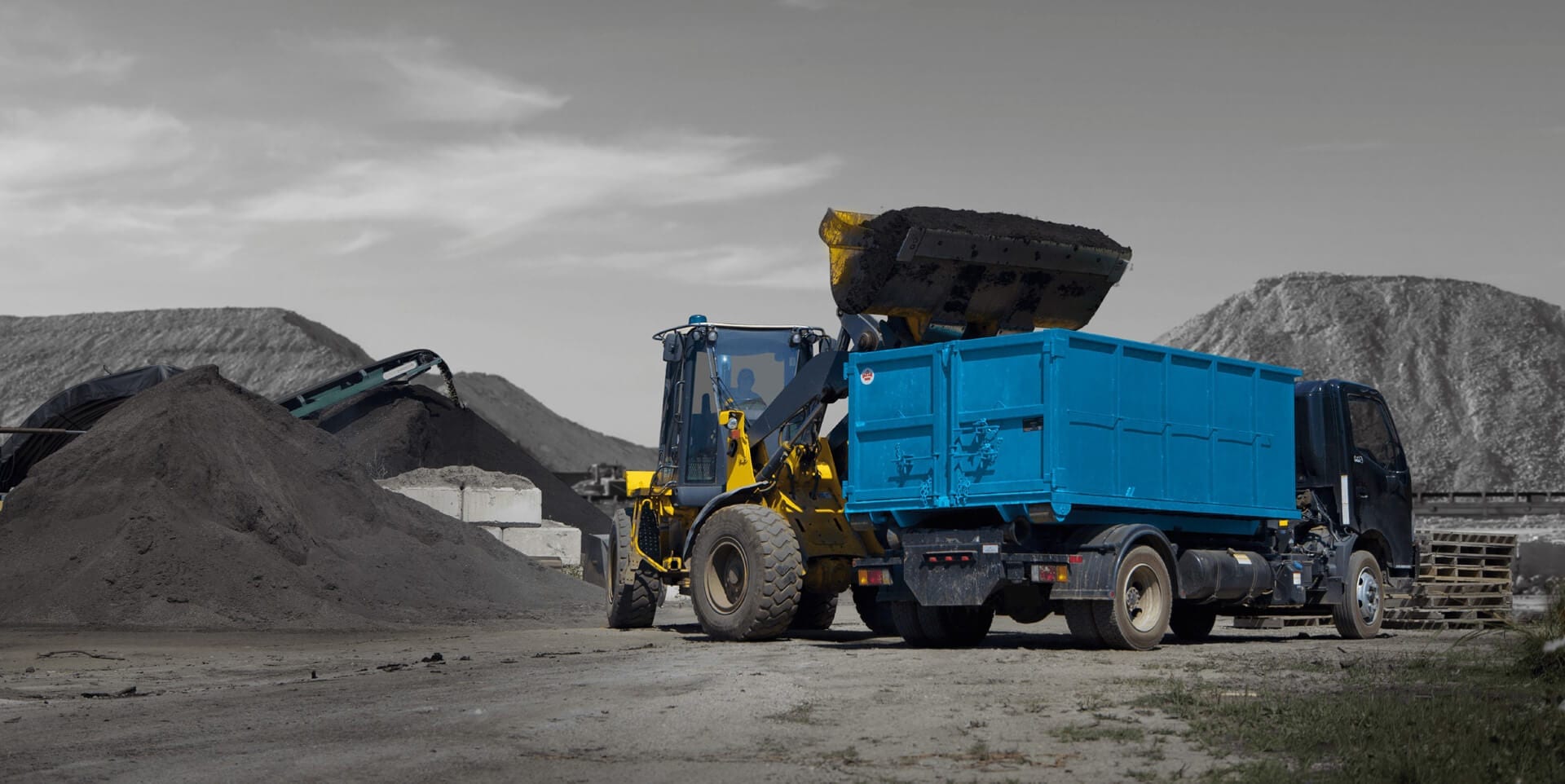 We Build Them
You Work Them
A North American Manufacturer of Waste Management Bin Solutions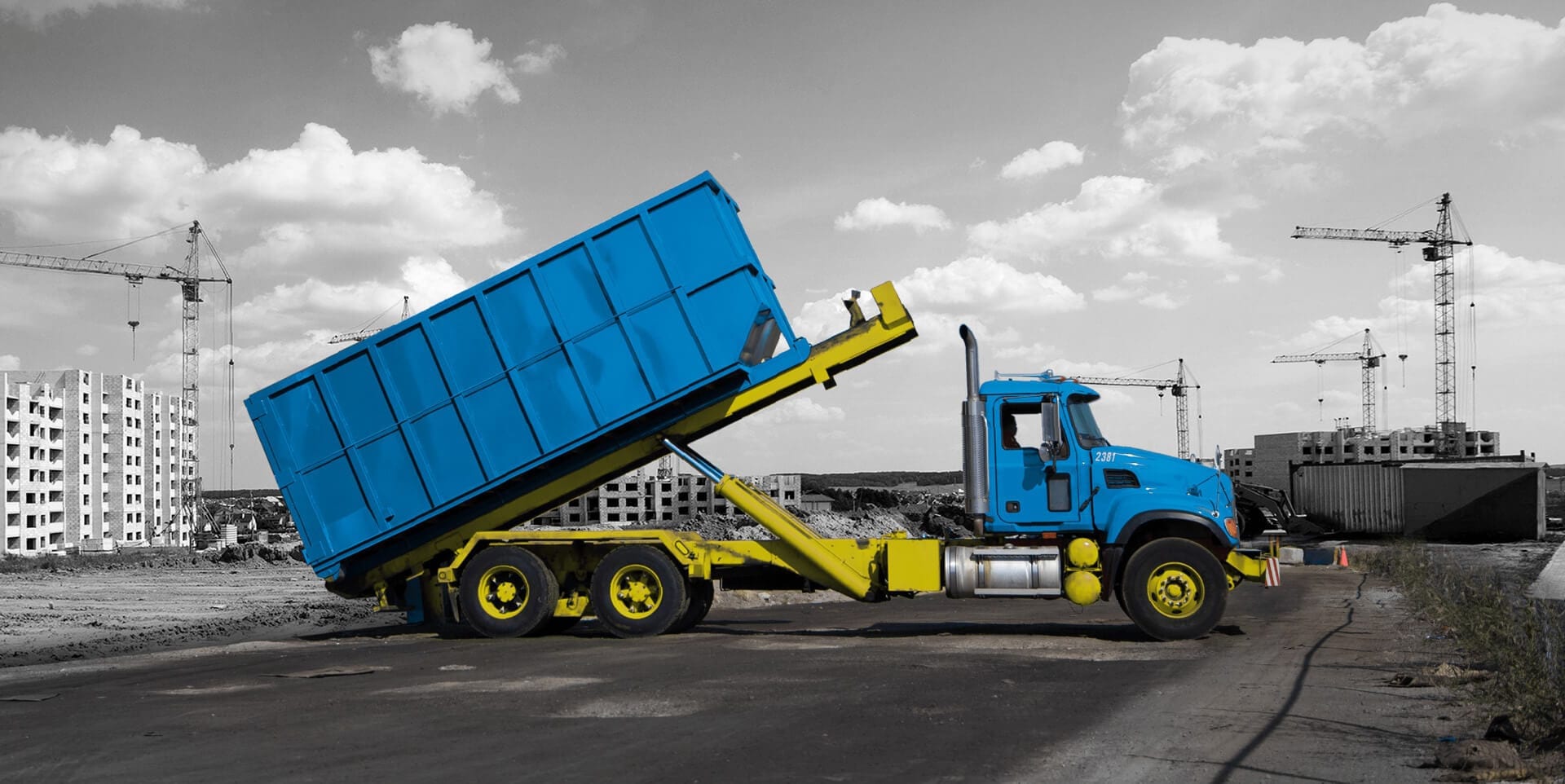 On Demand.
Short Lead Times.
A North American Manufacturer of Waste Management Bin Solutions
Manser Welding builds quality dumpsters built for the ultimate in strength and durability. Whether you are in need of front end dumpsters, Hook Lift dumpsters, Roll off Dumpsters, or a completely custom-made solution, you have found the right people. It's what we do! Our products, loaded with many handy features, coupled with our ability to custom fabricate to your specs, are sure to suit your needs. Call us today!
Our Commitment
Quality products backed by excellent service!
Markets We Supply

Environmental

Industrial

Construction

Landscaping

Mining

Forestry

Agriculture

Marine
Our Locations