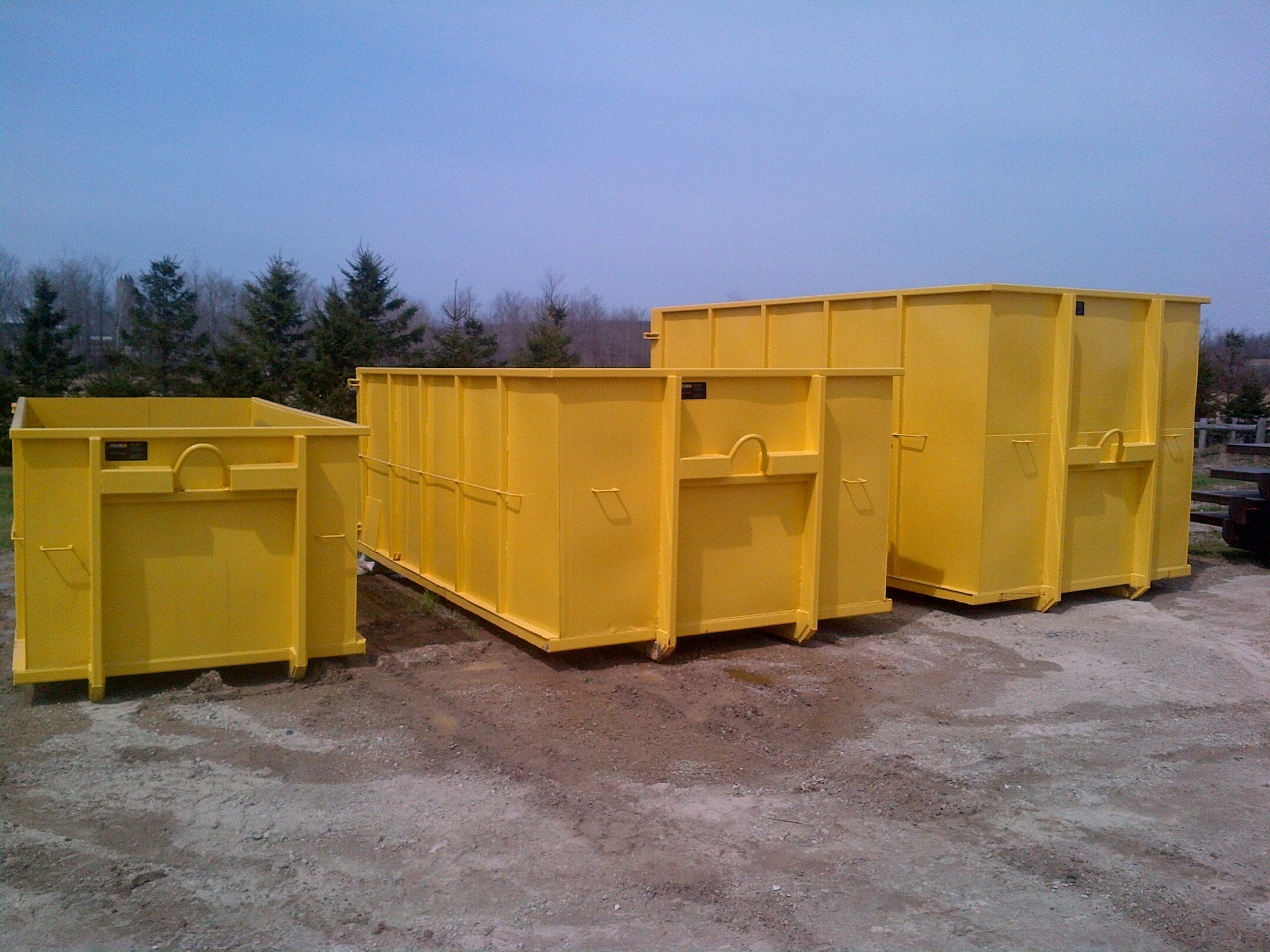 Mini hook lift containers is what we specialize in. From 4-40 yards our wide variety of containers we shall have something for you. House renovations, construction sites, landscape, agriculture, and much more our containers fit to every job. The neat idea of nesting sets saves you transportation and yard space through the winter. On your finished containers you want paint. At Southway we use kem 400 auto enamel paint along with an under coat primer.
Contact us today to learn more about our hook lift waste containers, or to obtain a custom quote based on your needs.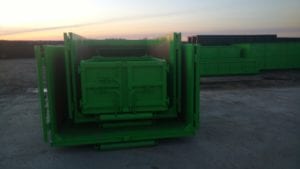 Nesting sets to minimize transportation and more compact in your yard
Tub design, the bins dump clean.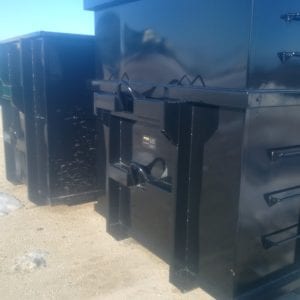 Double hook, run on multiple trucks.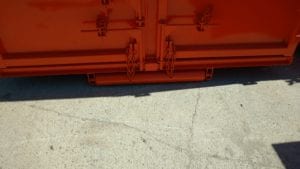 Driveway friendly rear ground roller.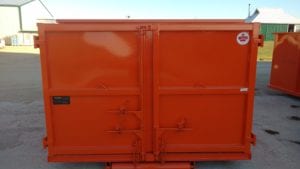 Door locks with safety latches.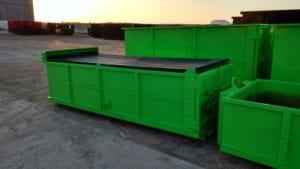 Front to back manual tarp system.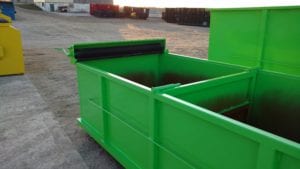 Divider in middle of bin to carry 2 small loads at once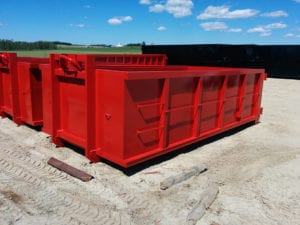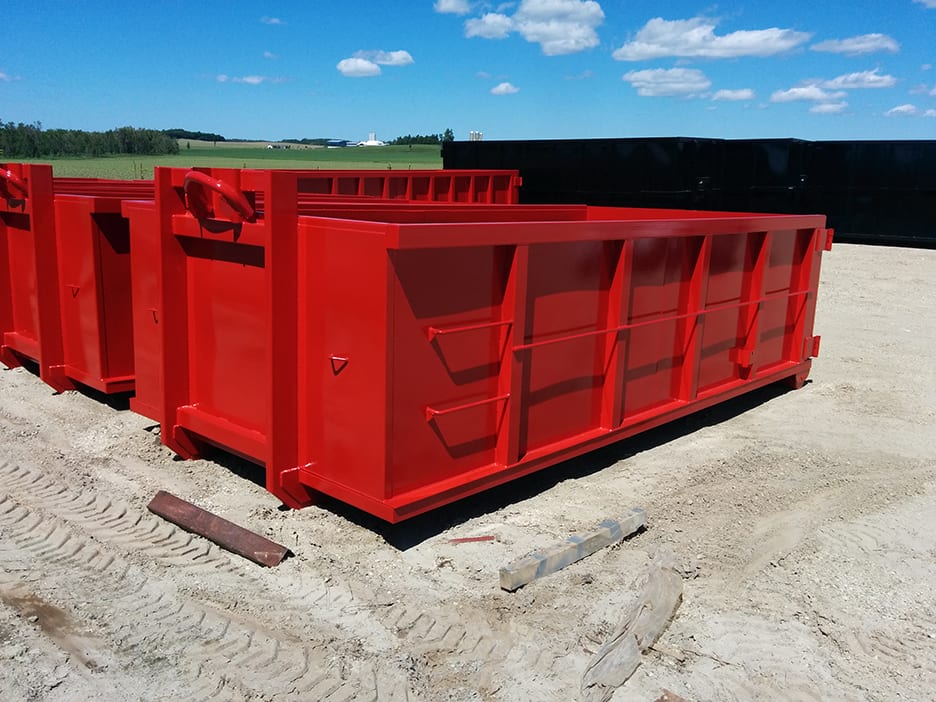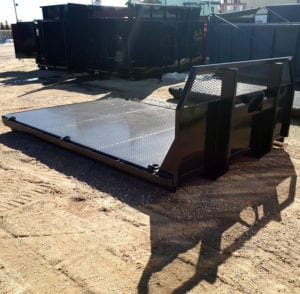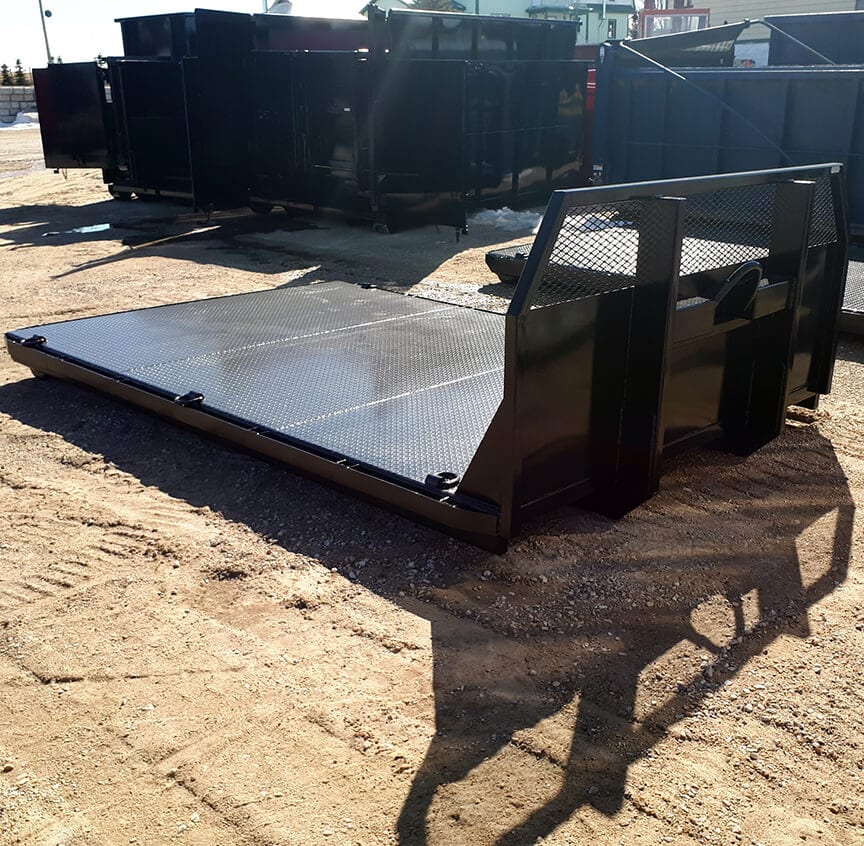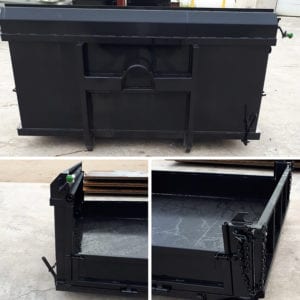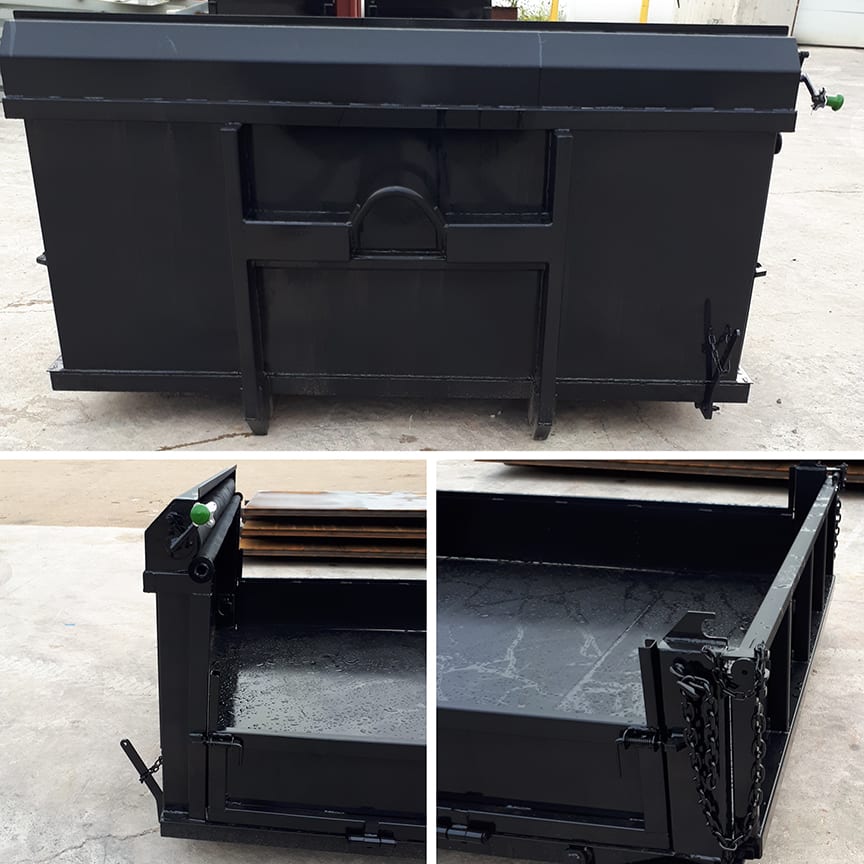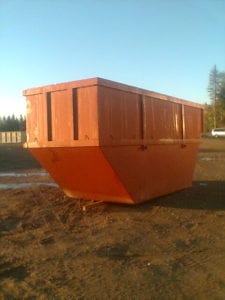 Sizes
Medium Duty Bins / 36" hook height
4 yard - 1525 lbs
6 yard - 1680 lbs
9 yard - 2000 lbs
10 yard - 2120 lbs
12 yard - 2200 lbs
14 yard - 2450 lbs
20 yard - 3000 lbs
24 yard - 3250 lbs

Heavy Duty Bins / 54" or 62" hook height
10 yard - 2685 lbs
14 yard - 3185 lbs
20 yard - 3685 lbs
30 yard - 4525 lbs
40 yard - 5425 lbs

Options
Our Commitment
Quality products backed by excellent service!
Markets We Supply
Environmental
Industrial
Construction
Landscaping
Mining
Forestry
Marine
Agriculture