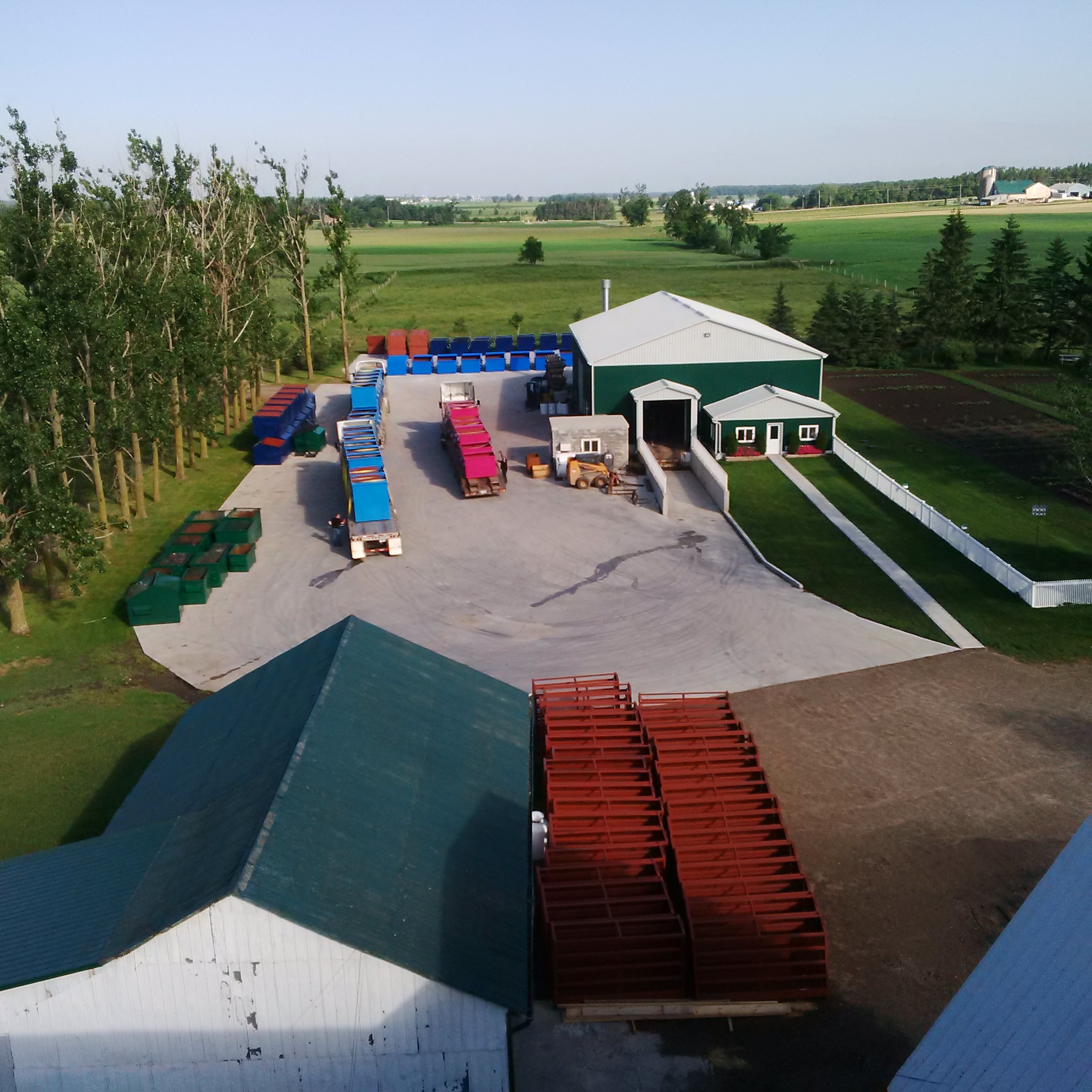 Welcome to Manser, choose from our large variety of "home made" front end containers. Our user friendly containers are available from 2-8 yard capacity. For your business, agriculture or home we have what you need, flat top design or a slant top design we have both. Each container comes with 2 double wall plastic lids for superior strength and durability. Paint, its a major part of any business. Here at Manser we use kem 400 auto enamel paint along with an under coat primer. We have a wide range of colours or we can match exactly what you have. Choose Manser.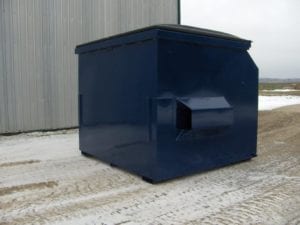 No step gussets for child proof safety.
Sliding 30 x 30" easy access side hatch.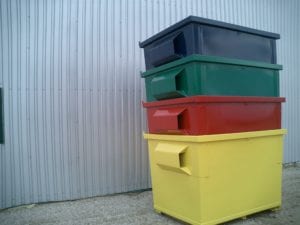 Tapered design stacking for long haul deliveries.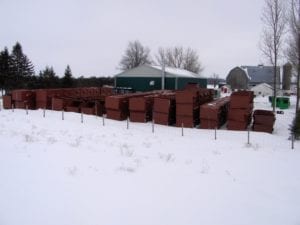 We have stock to allow quick shipping for you.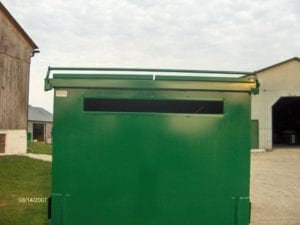 Gravity auto lid locks or Cardboard slot can be installed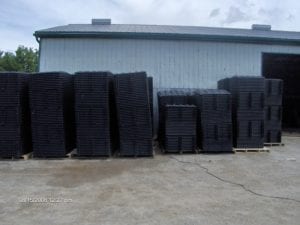 Double wall plastic lids, this is our company's design and owner's of the mould gives us full control to make sure you get what you pay for.
Compactor Bins
Compactor Bins available.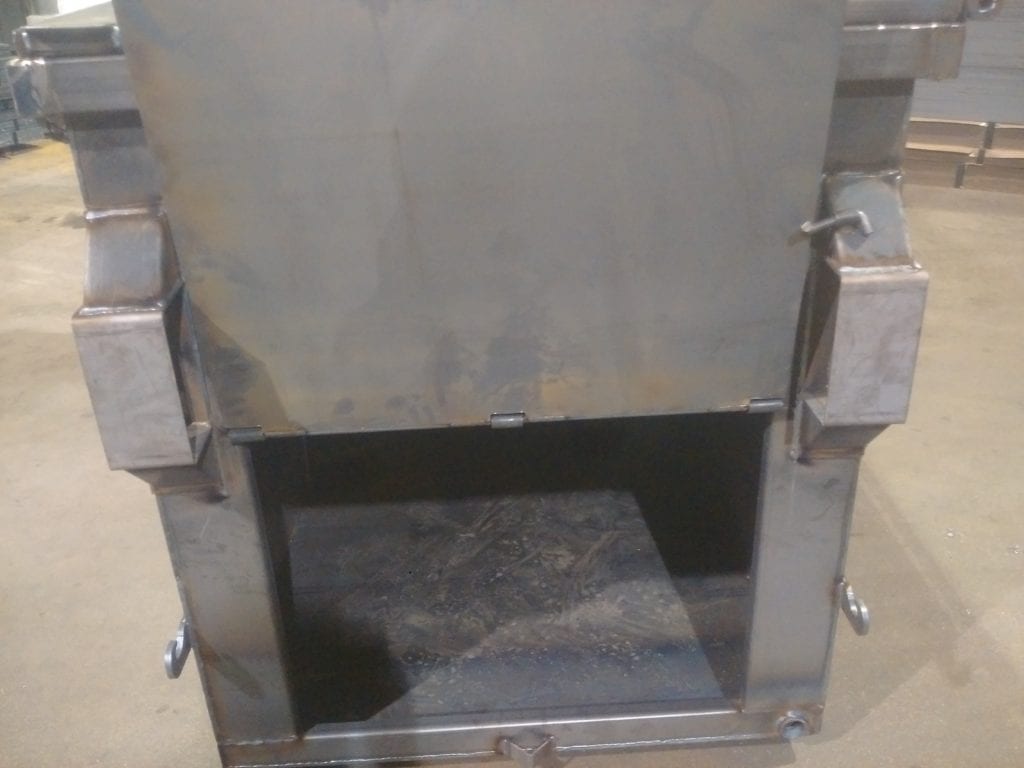 Contact
Our Commitment
Quality products backed by excellent service!
Markets We Supply
Mining
Industrial
Forestry
Marine
Construction
Environmental
Agriculture
Landscaping