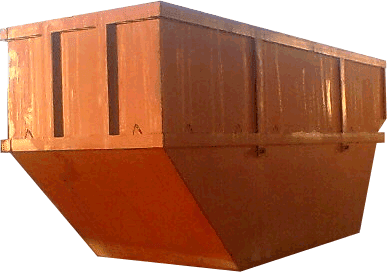 Welcome to Southway Bins Inc, Lugger containers is part of our businesses. From 6-20 yards our variety of containers we shell have something for you. Our containers fit to every job.  The 3/16" sides, 1/4" floors, and 4" channel are used for solid strength and durability.On your finished containers you want paint. At Southway we use kem 400 auto enamel paint along with an under coat primer. The job done right! Southway.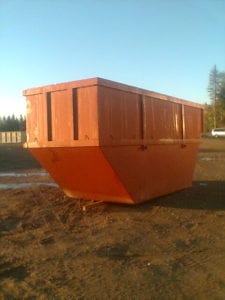 • Welded solid on both inside and outside for strength and durability
• 3/16" Wall thickness
• 1/4" Floor thickness
• Wrap around corners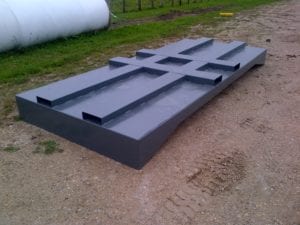 lids to go over top
made with four way access with a fork lift
Sizes
6 yard Lugger Bin
130" long x 40 1/2" high x 64" wide inside bin

12 yard Lugger bin
154" long x 72" high x 64" wide inside bin

20 yard Lugger Bin
190" long x 84" high x 64" wide inside bin

Options
Contact
Our Commitment
Quality products backed by excellent service!
Markets We Supply
Environmental
Industrial
Construction
Landscaping
Mining
Forestry
Marine
Agriculture